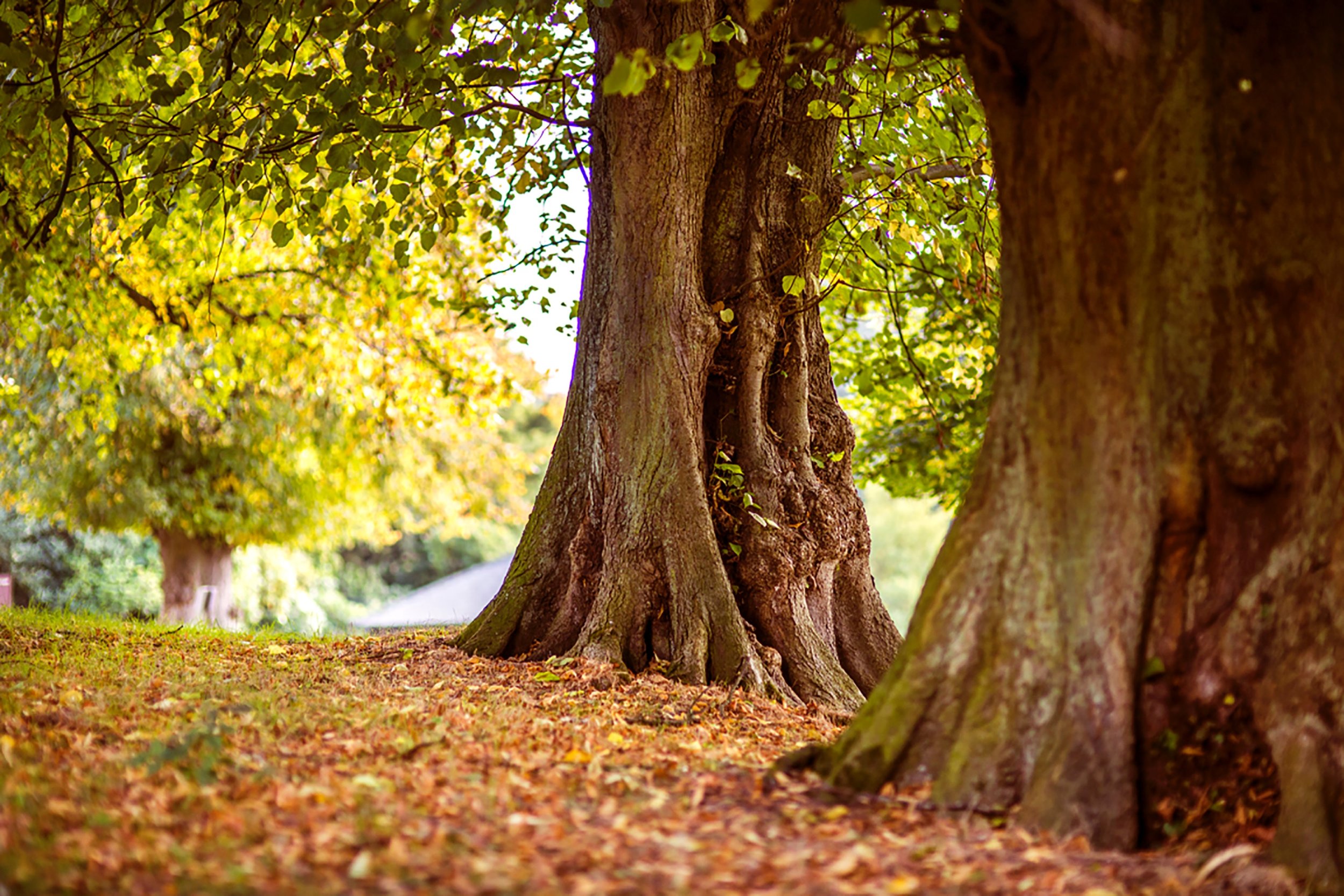 RETURNS POLICY
Due to the nature of our work and the materials we use, there will always be natural variations in the products.
A great deal of my pieces use characterful, figured timber and we will always endeavour to use the most beautiful an aesthetically pleasing materials that compliment the design and one another. However, these things are of course subjective, whilst I sincerely hope that you love your new piece in every way, we understand there may be exceptions.
If for any reason you are not happy with your new purchase I will be happy to refund your purchase, subject to your meeting the following criteria:
you must inform us of your wish to return the item, and claim a refund with 7 working days

your item(s) must be accompanied by the receipt of purchase

the item(s) must be returned to us in 'as new' condition, within 14 days (if for any reason you can't get it back to us in 14 days, just get in touch and let us know. We'll figure something out).

We are unable to refund shipping, handling, or insurance charges, except, of course, where we have made an error.

In the event that we have made an error, we will cover the full shipping and handling costs of returning the item and getting the correct item to you.

THIS RETURN POLICY DOES NOT APPLY TO BESPOKE, COMMISSIONED PEICES.
Products sold through the website are covered by the standard returns policy and sold in line with distance selling regulations.
BESPOKE, COMMISSIONED PEICES
We are confident that the process of commissioning of bespoke work is sufficiently thorough and conducted in such proximity with the client that every detail will be discussed and agreed with you prior to the signing off of any commissioned work.
Every piece is then made to the very highest standards, with the best materials and is thoroughly checked over before leaving the workshop. We are confident that you will love your new piece.
As such we will not be able to refund any pieces of commissioned, or bespoke work.

However, if for any reason you are not happy with you piece, we kindly ask that you get in touch as soon as possible to discuss your grievance(s). Once we have opened a dialogue we will then do our utmost to work with you to rectify the shortcomings, or any elements that are not to your liking.
HANDLING & SHIPPING
All items purchased on the website will be packed by hand in the workshop, and carefully checked prior to packing.
All shipping costs will be clearly detailed at the check out.

If you have any queries please don't hesitate to contact us directly. We will do out best to clarify your queries quickly.
LEAD TIMES
We do not hold large stocks of any items for sale on this site. The majority of items are made to order, or made in very small batches.
As such please take careful note of the suggested lead times listed on the individual pages of each item or piece. Please also note that these are only guide lead times.
As you might expect our workflows can very significantly and at times get very intense. As such there will often be variations to those lead times listed. In the event that we anticipate deviations from the suggested lead times given we will contact you directly at the time of purchase, so we can give you a realistic projected delivery date.
We will always be open and frank with our customers about lead times and delivery times, we really don't want to disappoint anyone, and we won't compromise the quality of work by rushing things. We kindly ask for your understanding in this regard, and of course if the lead times do present problem we'll do everything we reasonably can to find a solution.