THE WILMOT TABLE & BENCHES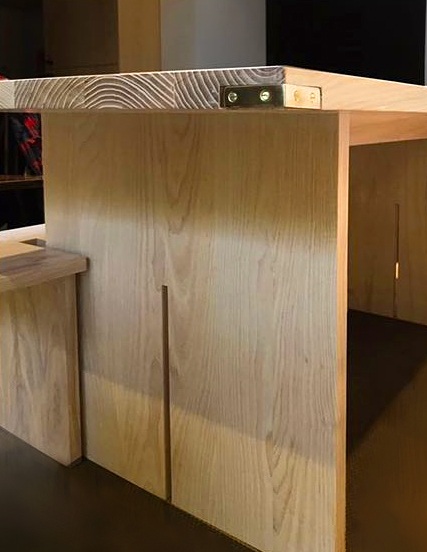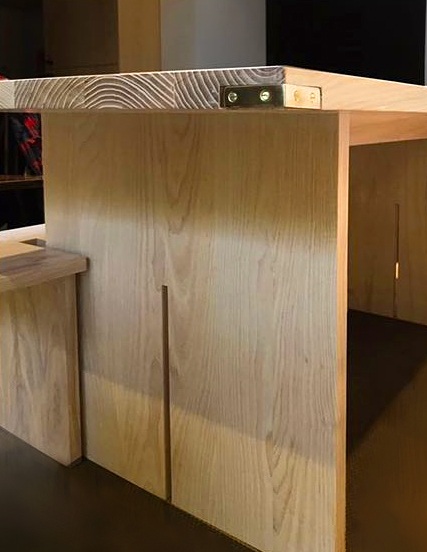 THE WILMOT TABLE & BENCHES
The Wilmot Dining Table & Benches combine simple, clean aesthetics, with an inventive and simple space saving solution.

Whether your space is narrow, of you just need to tuck those benches away, then the Wilmot set is the perfect solution. The slots integrated in to the bench design allow the benches to slide under the footprint of the table top, no longer encroaching in to your much needed space.

Designed in conjunction with Jessica Summer, the table and benches are made entirely from solid ash, and combine traditional joinery with modern reinforcement to ensure that your table will last for many many years to come.

Finished with a delicate pale tint that will resist yellowing over time and stay fresh and contemporary.

This product is made to order, so can be customised to the needs of your space and your life.
The pictured version is a 6-8 seater, seating 6 in ample space, but also accommodating 8 in perfect comfort.
Dimensions (pictured):
Length: 1800mm
Width: 850mm
Height: 725mm
Bench Length: 1530mm
Bench Height: 425mm
Bench Depth: 320mm
Bespoke Versions available. Please get in contact to discuss your requirements.
Suggested Lead time: 8 weeks